Brief introduction of bronze plaques and their use
Bronze plaques are metal plates composed of a blend of copper and tin. Renowned for their longevity and immunity to corrosion and weathering, they are commonly utilized for commemorating events, honouring individuals, or preserving historical landmarks. Additionally, bronze plaques find use in diverse domains such as architecture, industrial design, memorials, and corporate identification.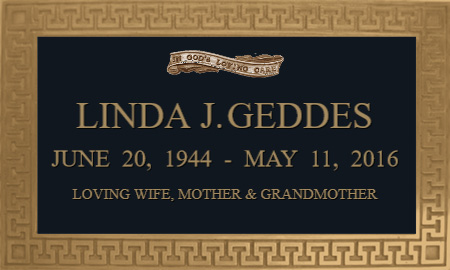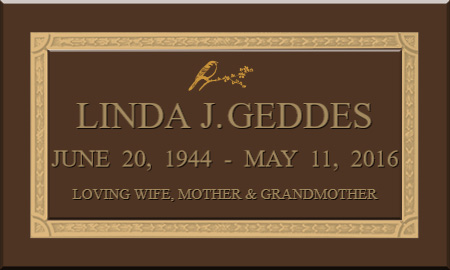 Our bronze plaques offer ample customization options, with the ability to be crafted in a range of sizes, shapes, and designs. Their versatility enables intricate designs and text to be cast, etched or engraved, making them a fitting choice for personalizing memorials and commemorative pieces. These plaques can be affixed to various surfaces like walls, structures, and monuments and are designed to weather naturally, acquiring a patina over time that enhances their singular beauty and character.
Bronze plaques are widely employed in architecture and design, bringing a touch of elegance, charm, and lasting appeal to various structures. They serve as a means to display significant information, including building names and addresses, historical dates, and corporate logos. Overall, bronze plaques are a perfect selection for those seeking to establish a durable, poignant, and lovely tribute to a person, occasion, or landmark. Known for their strength, customizability, and aesthetic appeal, they are well-suited for a variety of uses and widely recognized for their beauty and adaptability.